Branding | Web | Marketing
Digital Marketing Company in Delhi
TechBite Studio is a one-stop Digital Marketing company in Delhi, India. We undertake Digital Marketing, Branding & Development projects. We help startups and SMEs to establish their brand on the digital media. Currently, we are operating from a small office, but we have big hearts & big plans for the future!
We've built talents over the years working with a variety of well-known brands, allowing us to provide you with digital success. We are the place to go for anything creative, so give us a call if you have a notion in mind.

DIGITAL MARKETING
Our digital marketing strategies assist your brand to develop by gaining more Attention from your target audience.

BRANDING
Brand research, strategy, identity, management, and activations are among our specialties.

WEB DEVELOPMENT
We are a company of experts who specialized in developing user-friendly, and results-oriented websites.

SEARCH ENGINE OPTIMIZATION
We provide the best SEO strategies by our committed SEO specialists to ensure that your business receives more leads possible.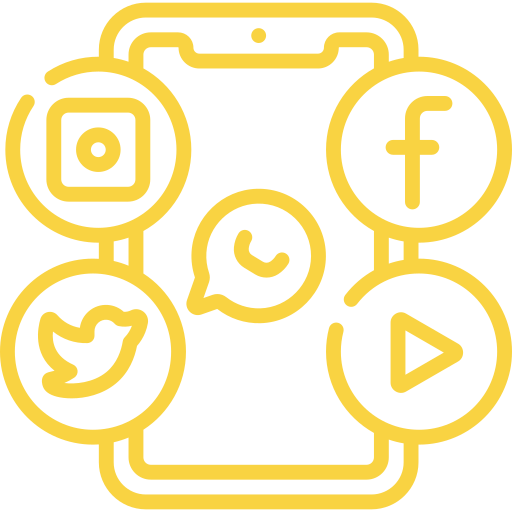 SOCIAL MEDIA MARKETING
We provide various methods of engaging social media platforms to get positive results which might help you reach your business goals.

INFLUENCER
MARKETING
Influencer Marketing will give your brand a fresh exposure to a new market. It opens up several new opportunities for you and your brand.

PRODUCT SHOOT
Every shot is captured perfectly by our professional photographers, who create stunning, vibrant, and innovative photos.

FILMOGRAPHY
With the stability and flexibility video creation services provide, it's like having your own in-house production company.

For any business We Provide domain registration to web hosting services available at a reasonable price.
"Arise, awake and don't stop until the goal is reached!"